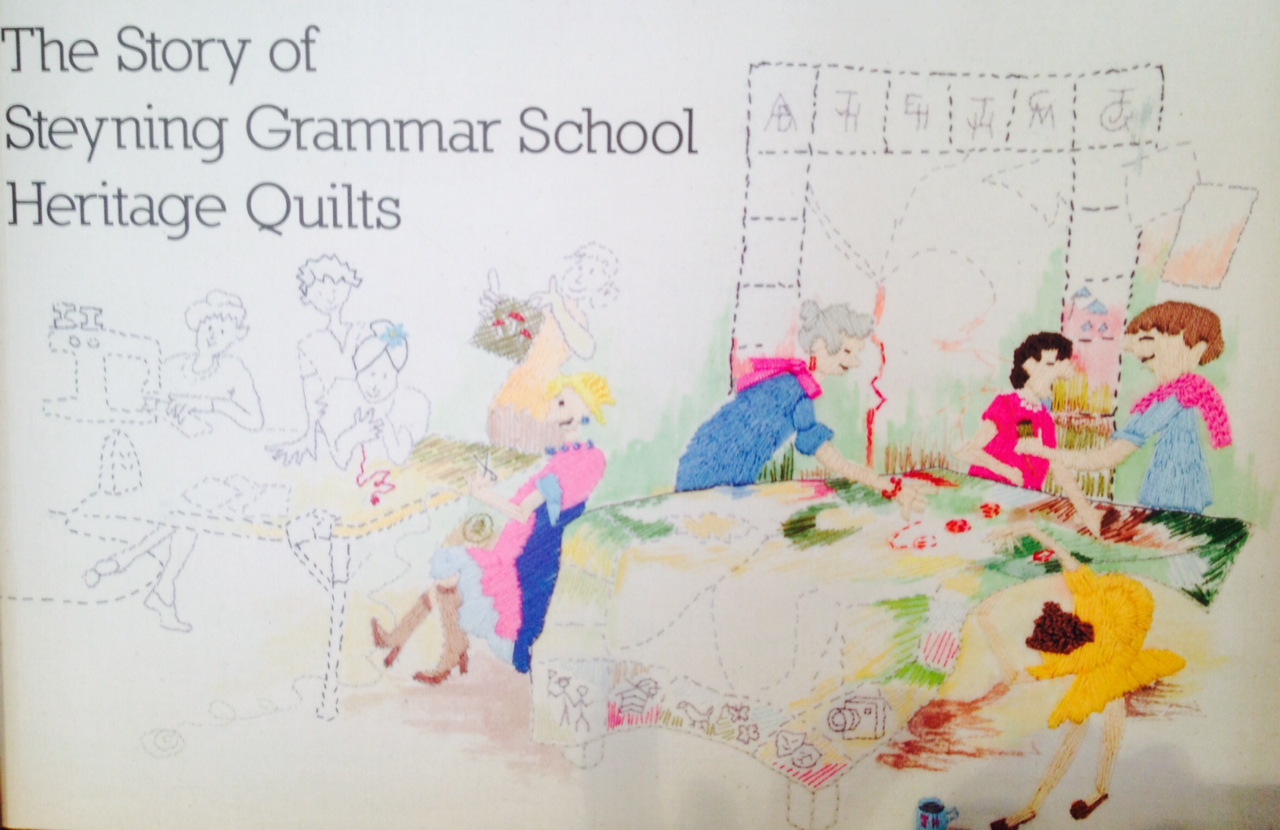 The Story of Steyning Grammar School's Heritage Quilts
Author:
Amanda Duke
Format:
pb
ISBN:
5011000000636
This lavishly colour-illustrated paperback book tells the story of the making of the Steyning Grammar School Heritage Quilt. The Heritage Quilt was created by students, staff, and members of the community to mark the 400th anniversary of Steyning Grammar School. The quilt features 5 panels representing Steyning town, Steyning Downland Scheme by day and by night, Steyning Grammar School past and present and local activities. It even features an embroidered representation of our very own bookshop! The quilt is on permanent display in the Grammar School learning resource centre.
The book is a perfect memento for anyone involved in the making of the quilt, those with an interest in community quilting, or alumni of the school, past and present!