Events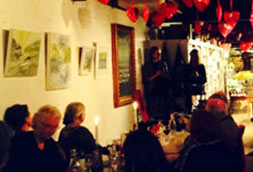 We hold regular 'Author Suppers' at the Sussex Produce café, and have frequent children's author events and workshops at the shop. We also organise book ….
Julia Donaldson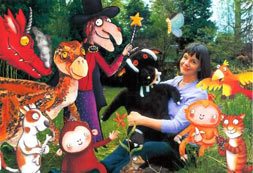 Julia Donaldson's latest book is 'Counting Creatures' – a stunningly beautiful gift book illustrated by Sharon King-Chai. Julia is kindly adding name dedications to all copies ordered via our website until further notice! Add the child's name in the ORDER NOTES box at checkout. 
Schools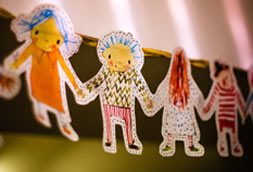 Find out more about how we can bring books to life at your school! We can organise book fairs, arrange author visits, consult on school …
Local Interest
Walkers, cyclists and tourists – look no further for an unrivalled selection of maps, guidebooks, walking guides and local history!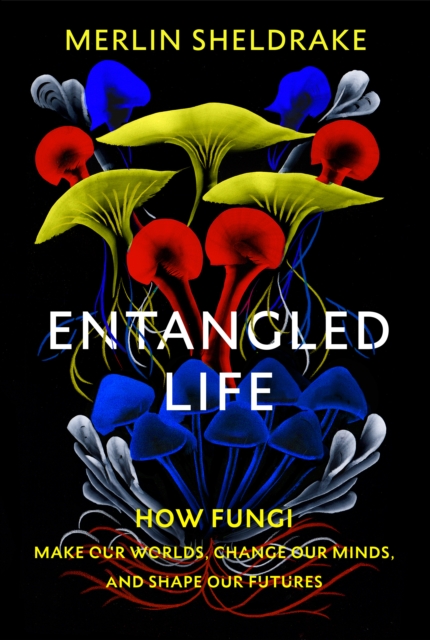 A really fascinating book, which blew our minds! The facts that fungi are closer to animals than plants, that they can solve a maze by the most efficient route, that they can have hundreds of different genders, the revelations come thick and fast. One of those books that entirely changes the way we see the world and often feels closer to philosophy than natural history. Amazing! Buy from us here! https://www.steyningbookshop.co.uk/books/books-for-adults/non-fiction-for-adults/nature/entangled-life-how-fungi-make-our-worlds-change-our-minds-and-shape-our-futures/