Events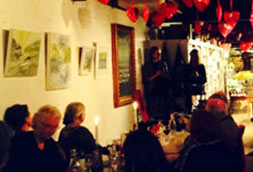 We hold regular 'Author Suppers' at the Sussex Produce café, and have frequent children's author events and workshops at the shop. We also organise book ….
Julia Donaldson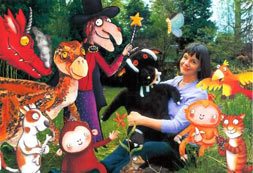 Julia Donaldson's latest book is 'Counting Creatures' – a stunningly beautiful gift book illustrated by Sharon King-Chai. Julia is kindly adding name dedications to all copies ordered via our website until further notice! Add the child's name in the ORDER NOTES box at checkout. 
Schools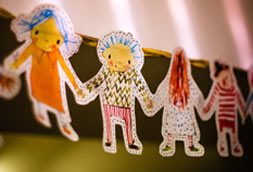 Find out more about how we can bring books to life at your school! We can organise book fairs, arrange author visits, consult on school …
Local Interest
Walkers, cyclists and tourists – look no further for an unrivalled selection of maps, guidebooks, walking guides and local history!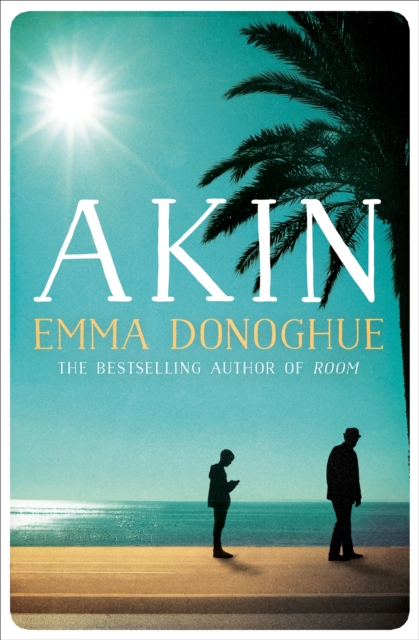 From Emma Donoghue, the international bestselling author of Room, comes Akin, a brilliant tale of love, loss and family, enjoyed by our evening book group in August. A retired New York professor's life is thrown into chaos when he takes his great-nephew to the French Riviera, in hopes of uncovering his own mother's wartime secrets. Noah is only days away from his first trip back to Nice since he was a child when a social worker calls looking for a temporary home for Michael, his eleven-year-old great-nephew. Though he has never met the boy, he gets talked into taking him along to France. This odd couple, suffering from jet lag and...