Events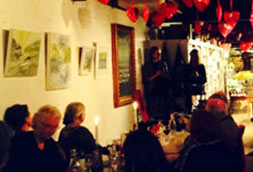 We hold regular 'Author Suppers' at the Sussex Produce café, and have frequent children's author events and workshops at the shop. We also organise book ….
Julia Donaldson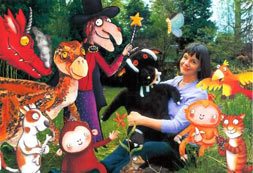 Julia Donaldson's latest book is 'Counting Creatures' – a stunningly beautiful gift book illustrated by Sharon King-Chai. and on 29th April 2021, she has a new 'Acorn Wood' series book out – 'Cat's Cookbook' – we can take pre-orders for this now! We hold a stock of Julia's books which she has pre-signed and any Julia Donaldson book you buy from us will be supplied as a SIGNED COPY! 
Schools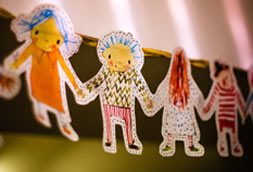 Find out more about how we can bring books to life at your school! We can organise book fairs, arrange author visits, consult on school …
Local Interest
Walkers, cyclists and tourists – look no further for an unrivalled selection of maps, guidebooks, walking guides and local history!
Essential reading for anyone feeling full of despair in these difficult times, Dutch historian Rutger Bregman's fresh take on human nature is heartening and optimistic.    From Machiavelli to Hobbes, Freud to Dawkins, in religion, fiction, science, psychology and sociology, we have been taught that human beings are by nature selfish and governed by self-interest. In 'Humankind', Rutger Bregman makes a revolutionary new argument: People are essentially GOOD, and their actions naturally tend towards kindness and altruism. Chapter by chapter, going back through...