Events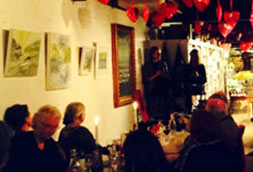 We hold regular 'Author Suppers' at the Sussex Produce café, and have frequent children's author events and workshops at the shop. We also organise book ….
Julia Donaldson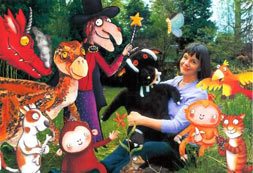 Julia Donaldson's latest book is 'Teeny Weeny Genie' which is published on 6th August. Pre-order your signed copy now, we are able to ship these 1 week prior to publication date!
Schools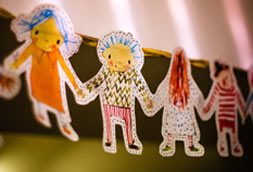 Find out more about how we can bring books to life at your school! We can organise book fairs, arrange author visits, consult on school …
Local Interest
Walkers, cyclists and tourists – look no further for an unrivalled selection of maps, guidebooks, walking guides and local history!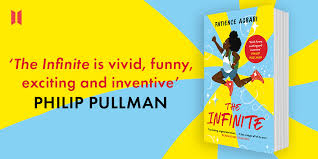 The Infinite by Patience Agbabi. Canongate £7.99 The Infinite is the first children's novel by Nigerian-born poet Patience Agbabi, and it's a thoroughly entertaining time travel eco-adventure, perfect for ages 9-13. Elle Bibi Imbele is a 'Leapling' – she was born on 29th February of a leap year. Moreover, she possesses 'The Gift' – the amazing ability to leap through time! But she is also autistic, is bullied at school, and is struggling to learn control of her 'gift'. On her 12th birthday, she and other Gifted Leaplings from her special academy perform a jump through time to the Time Squad Centre, Year 2048. In this future world,...