Events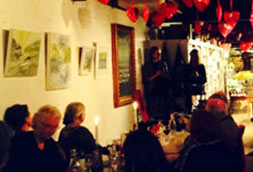 We hold regular 'Author Suppers' at the Sussex Produce café, and have frequent children's author events and workshops at the shop. We also organise book ….
Julia Donaldson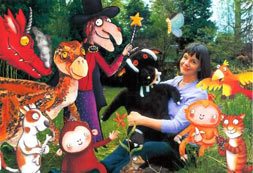 Julia Donaldson's latest book is 'Counting Creatures' – a stunningly beautiful gift book illustrated by Sharon King-Chai. and on 29th April 2021, she has a new 'Acorn Wood' series book out – 'Cat's Cookbook' – we can take pre-orders for this now! We hold a stock of Julia's books which she has pre-signed and any Julia Donaldson book you buy from us will be supplied as a SIGNED COPY! 
Schools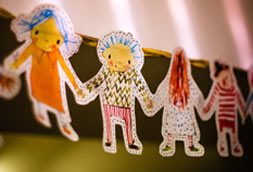 Find out more about how we can bring books to life at your school! We can organise book fairs, arrange author visits, consult on school …
Local Interest
Walkers, cyclists and tourists – look no further for an unrivalled selection of maps, guidebooks, walking guides and local history!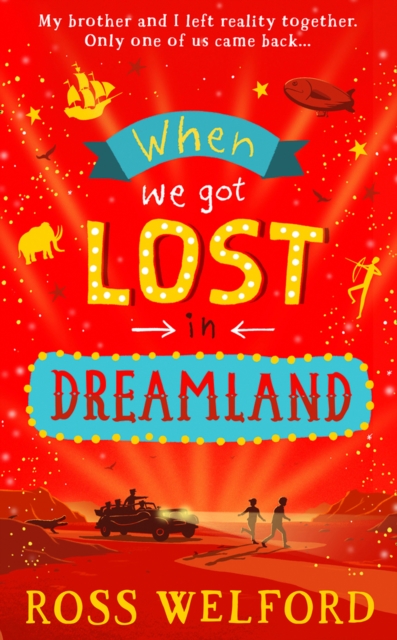 A moving and exciting story of brotherhood, friendship & the power of dreams! Imagine having the ability to step inside your dreams, to consciously control the action and the setting, and even meet your friends there! When 11-year-old Malky accidentally steals a strange device, the 'Dreaminator', he and his younger brother Seb begin sharing wild dream adventures…. But the device is unstable, and soon things take a nightmarish turn, with Seb lying in a coma, trapped in his dream, and Malky awake and unable to reach him. With the help of his friend Tenzin, her mystical Tibetan grandma, and a dying old man, Malky must face his...