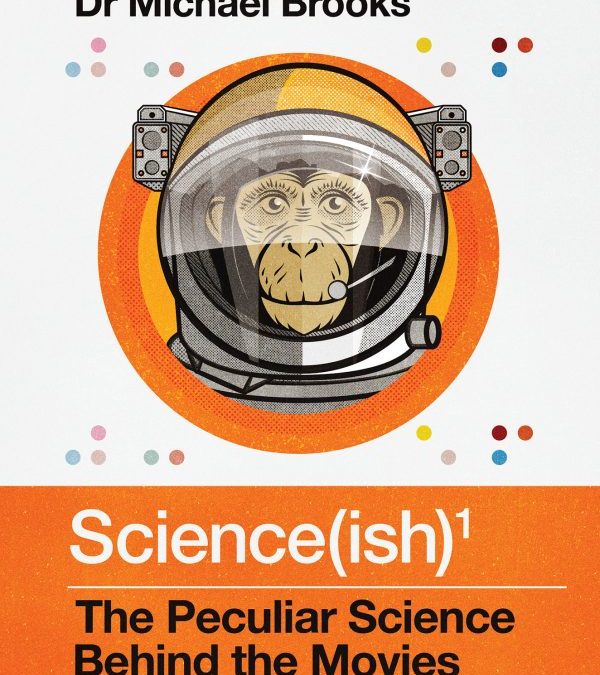 We are thrilled to present a fantastic science event with science writer Dr Michael Brooks and  TV presenter/writer Rick Edwards. This entertaining and informative show, based on their hit podcast and upcoming book Science(ish) examines the science behind the movies. Illustrating their theories with film clips from iconic movies, Michael and Rick will ponder whether it's really possible to bring back an extinct species (Jurassic Park), whether we will ever be able to travel back in time and meet our parents (Back to the Future) and if it is possible that we are, in fact, already living in a computer simulation (The Matrix).
 Dr Michael Brooks is an author, journalist and broadcaster, holds a PHD in Quantum Physics and is editor-at-large of the New Scientist, as well as writing a weekly column for the New Statesman. He is the author of At The Edge of Uncertainty, The Secret Anarchy of Science and the bestselling 13 Things That Don't Make Sense.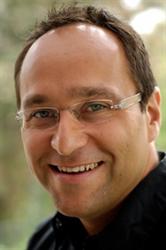 Rick Edwards is a TV presenter and writer with a particular interest in mathematics and the natural sciences. As a broadcaster Rick has most recently made a foray in to the world of quizzing as the host of BBC1's daytime show !mpossible which aired in January 2017 and will return for an extended second run in May this year. Amongst his other numerous presenting credits are: ITV2's comedy roast Safeword, BBC Three's live current affairs debate show Free Speech and Channel 4's Paralympic Breakfast Show. He also writes a monthly fashion column for The Observer, and has made forays into stand-up comedy.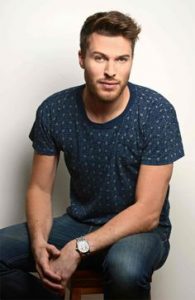 Advance booking highly recommended for this event, as it promises to be fantastic fun and very popular!
Start time is 7.30pm, wine and soft drinks will be on sale, and a reduced price of £7 is available for under 18's.
Booking is available online at https://www.ticketsource.co.uk/event/FDFIGM
or by phoning us on 01903 812062.