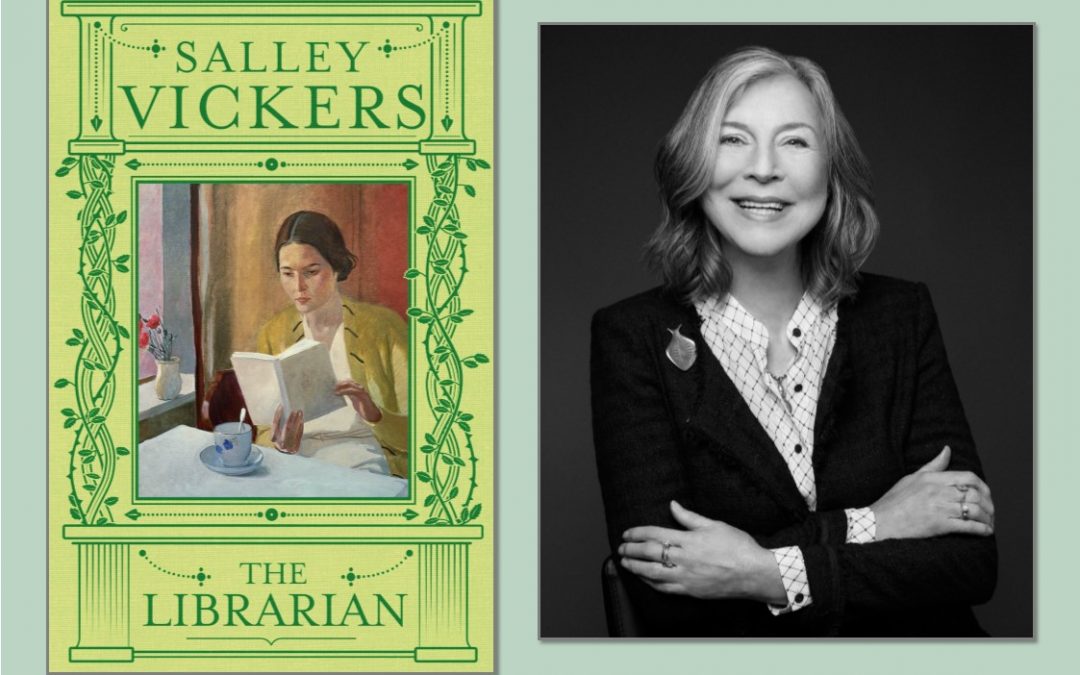 Thursday 28th June at 7.30pm – Rescheduled from the Steyning Festival event on June 8th. Original tickets still valid.
An amazing opportunity to meet Salley Vickers, author of the highly acclaimed Miss Garnett's Angel, and The Cleaner of Chartres, in conversation about her wonderful new novel, The Librarian.
Salley Vickers' writing is filled with subtle wit and lucid observations of human nature and has been compared to Penelope Fitzgerald and Barbara Pym. Before becoming a full-time writer, she worked as a cleaner, a dancer, a teacher of children with special needs, a university lecturer specialising in Shakespeare, and a psychoanalyst.
Salley will be interviewed by Sara Bowers, the owner of The Steyning Bookshop.
The ticket price of £12 includes wine/soft drink, nibbles, and £5 voucher towards purchase of a book.
'Salley Vickers sees with a clear eye and writes with a light hand. She's a presence worth cherishing' Philip Pullman.
'Vickers is a novelist in the great English tradition of moral seriousness. Her characters suffer, they struggle to be true to both themselves and the promptings of the human heart. If you enjoy reading the work of Marilynne Robinson, Penelope Fitzgerald and James Salter you should be reading Vickers.'  MICHAEL DIRDA Washington Post